Management Team
Chairman and Managing Director
A very simple young man Mr. Jayesh Chinubhai Shah ahead to his 44 years of age, has a very strong aim from his very childhood to provide a home to everyone. He has observed and understood the need for a common people, that shelter is the priority. He has struggled from a very early age to fulfill the dream of common people. As a Chairman and Managing Director of Laxmi Group he has already delivered 3 mass housing projects in Ahmedabad. He has 2 upcoming projects which are again a mass housing. He is gracefully moving ahead to his goal and competent about his responsibilities towards society. His knowledge of architecture & engineering is much higher than a paper certificate.
He was appointed on the Board in 2010 and further designated as the Chairman and Managing Director of the Company in July, 2017 for a period of 5 years not liable to retire by rotation. He is looking after core management of the company and entrepreneur, active and enthusiastic in business activities. He has been instrumental in taking major policy decisions of the Company. He has experience of 20 years in our industry and playing a vital role in formulating business strategies and effective implementation of the same. He is responsible for the expansion and overall management of the business of our Company. His leadership abilities have been instrumental in leading the core team of our Company.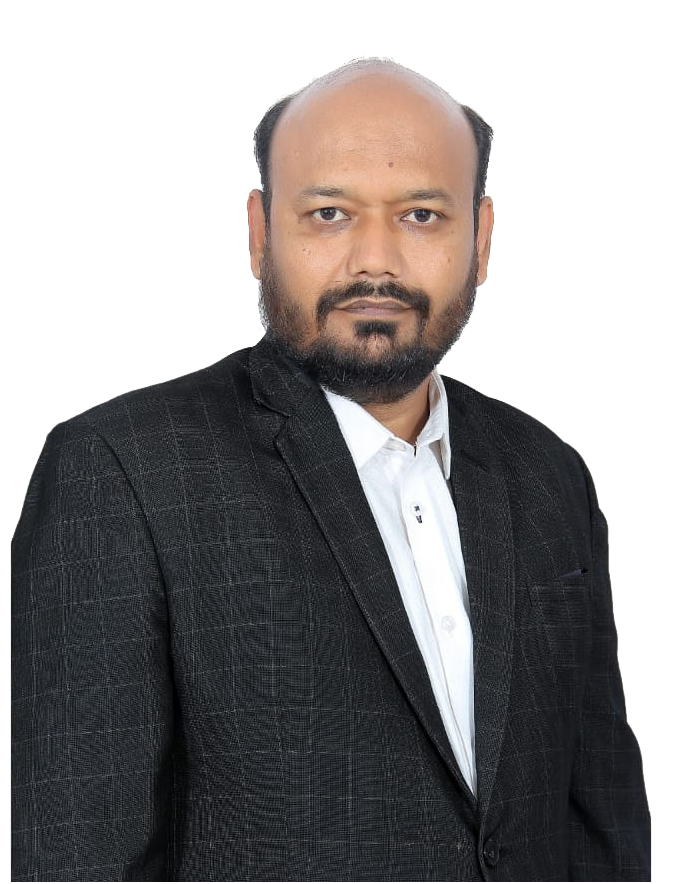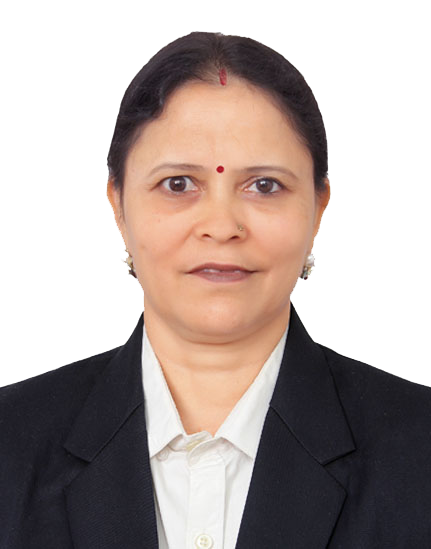 RUPALBEN JAYESHKUMAR SHAH
Mrs. Rupalben Jayesh Kumar Shah, a young and domain expertise, is the Whole time Director of our Company and also the Promoter of our Company. She had been originally appointed on the Board in 2010 and further designated as the Whole time Director of the Company in July, 2017 for a period of 5 years liable to retire by rotation. She is having experience of 10 years in our industry. She is involved in the business right from conceptualization to execution. She monitors administration.
Our group CEO Mr. Sunil R Singh is enriched with over 25 years of exposure in Realty. The credibility of pan India exposure and deliveries of approx 95 lakhs Sqft in the domain is his glory. His creation and execution of measurable marketing strategies drive hard revenue objectives and increase global awareness. Developing a creative vision and marketing platform for transforming a nascent brand into a leading one across the domestic & international markets. The expertise of assessing the mission and strategic direction of the organization as expressed by policy and organizational objectives. He understands the industry wavelengths & has joined hand with the chairman & managing director in transforming Ahmadabad's real estate market.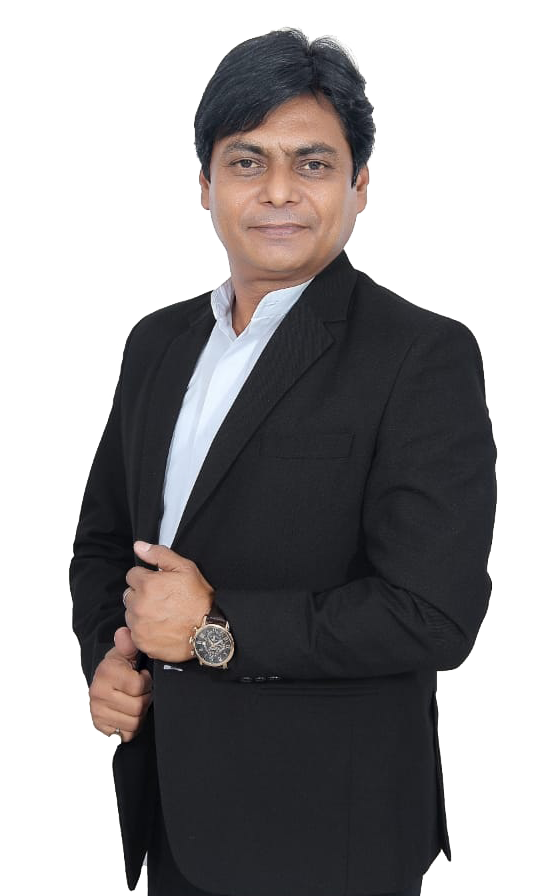 Company Secretary & Compliance Officer
Mr Jayesh Bhavsar is Commence Graduate and Qualified Company Secretary and having more than 6 years' experience in Secretarial Matter, Accounts & finance.